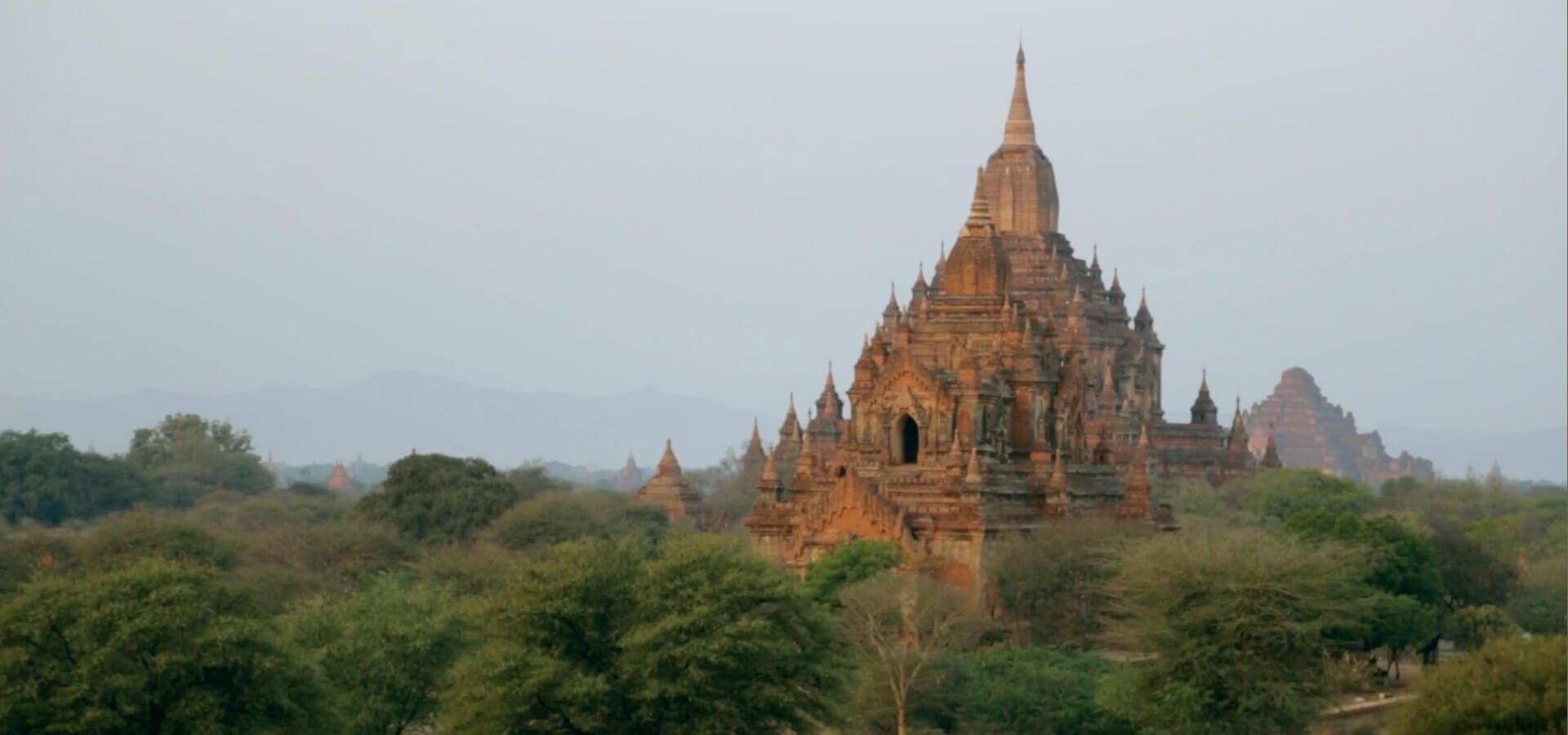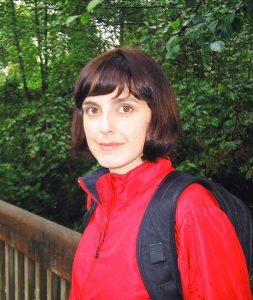 About Julie Grundvig Lu
Julie Grundvig Lu is the founder and director of Museum Bento. She is a writer and educator, with a specialty in Asia Pacific arts and culture. She is passionate about inspiring young people to promote and protect their own cultural heritage for future generations through engaging, immersive storytelling and hands-on activities.
Julie got her start in Asia over twenty-five years ago. She attended university in Xi'an, China for several years, developing a great love of Chinese art. She has also lived in Beijing and Taipei, where she studied Chinese literature and history.
She holds an MA from the University of British Columbia in Asian Studies and an MA in Museum Studies (heritage interpretation and education) from the University of Leicester, UK.
She is a member of the National Art Education Association, BC Art Teachers Association and former Co-President of the Canadian Society for Asian Arts.
Julie is co-author of twelve travel guides to China and Northeast Asia, including Lonely Planet's China, Beijing and Taiwan, as well as Fodor's Beijing and China guides. She has been editor of Yishu: Journal of Contemporary Chinese Art since 2002.