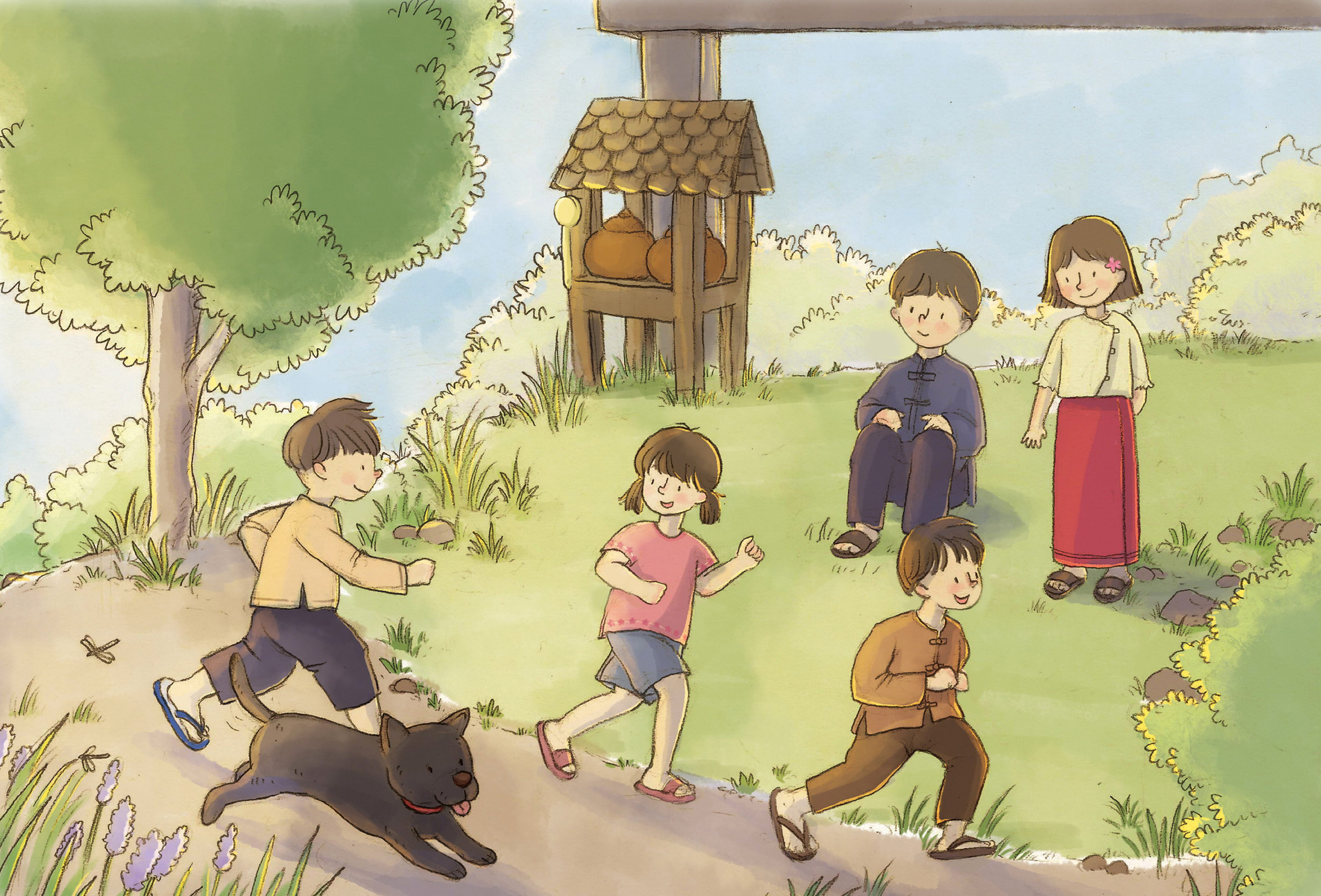 The Children at Play box gives students a glimpse into the lives of children in Japan, China, Malaysia, Thailand and Vietnam.
Included in the box are dolls, puzzles, a drum, a stuffed tiger, shuttlecocks, traditional games, music and books. Students will make their own dolls, play games, read a folktale and make their own traditional toys.
This fun and engaging box inspires creativity and cross-cultural learning as students learn to make connections between themselves and children in Asia.
The Children at Play box includes:
Objects
Indonesian bamboo snakes
Peddler drum
Cloth dolls from Vietnam, China and Thailand
Daruma Otoshi (Japanese wood stacking game)
Shuttlecocks
Two wooden puzzle games
Stuffed tiger
Bamboo yo-yo
Resources
Two books
Laminated map of Asia
One music CD
One DVD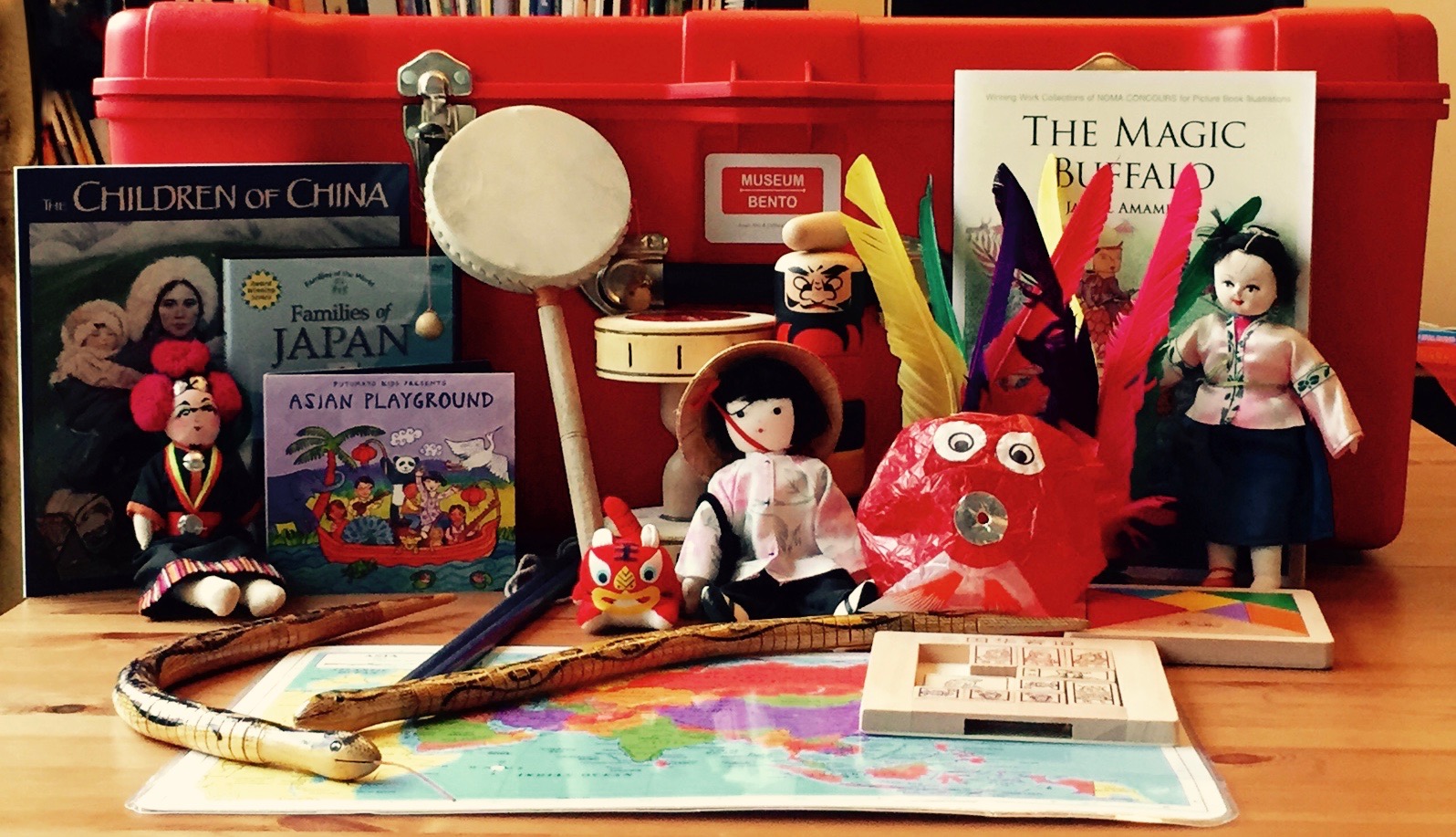 Contact Us to Purchase This Box