Powder and Paint: Cantonese Opera and the Immigrant Experience in Vancouver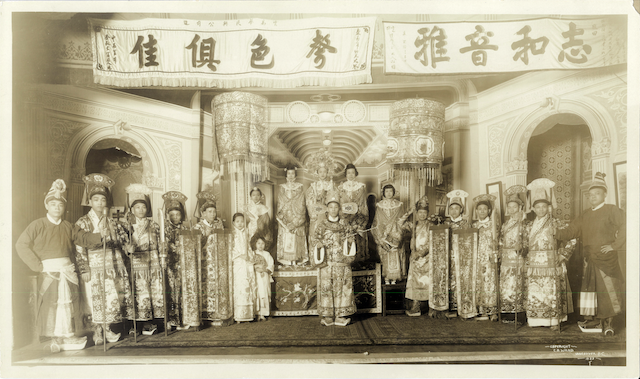 Explore early Chinese immigration history through Cantonese opera!
In this hands-on box, students will learn about the importance of Cantonese opera in the lives of early Chinese immigrants and discover the magic and artistry of this much-loved art form.
Students will make opera masks, build a diorama, listen to opera excerpts, read a folktale and much more!
*This box is an outreach program of the Pacific Canada Heritage Centre - Museum of Migration Society and developed and facilitated by Museum Bento.
The Powder and Paint box includes:
Objects
Child opera costumes
Gong and cymbals
Two opera dolls
Diorama
Model of an opera stage
Suitcase filled with objects
Paper umbrella
Magnet dolls with opera costumes
Opera masks
Resources
Three books
Laminated map of the Pacific Ocean
Eight photographs
Cantonese opera recording