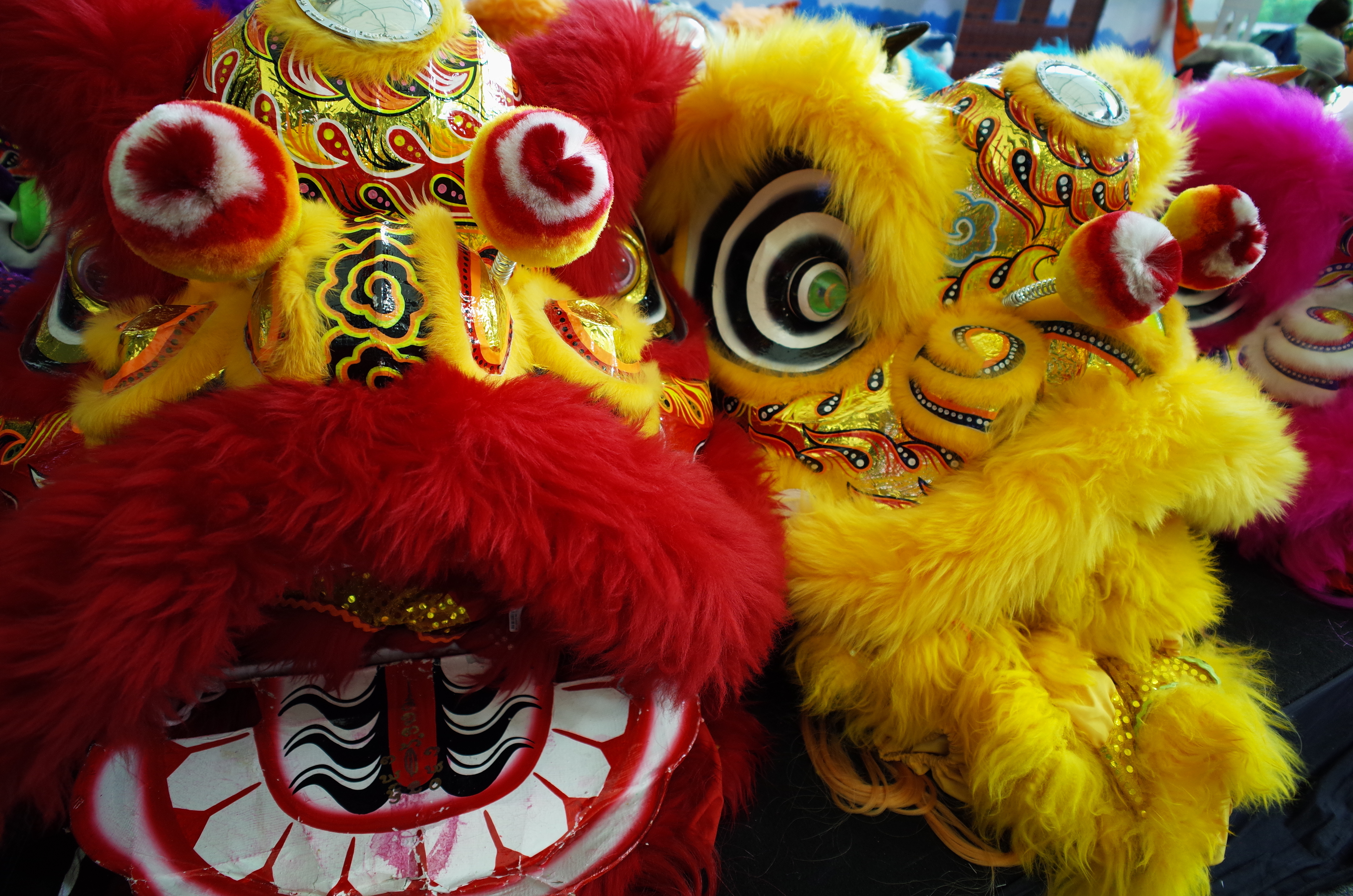 Explore Chinese New Year with Museum Bento! Students will learn about traditional New Year customs, folk art, music, the Chinese zodiac and more.
This box contains objects, a DVD, CD, books and a teacher's guide filled with suggestions for hands-on activities to make learning about this important festival educational and entertaining.
The Explore Chinese New Year Box includes:
Objects
Lion string puppet
Copper gong
Hand drum
Peddler drums
Cymbals
Embroidered zodiac animals
Good luck (hongbao) red envelopes
Lantern
Decorative firecrackers
New Year prints
Resources
Two books
One DVD
One music CD
Teacher's Guide filled with information about the objects and suggestions for activities.
Contact Us to Purchase This Box