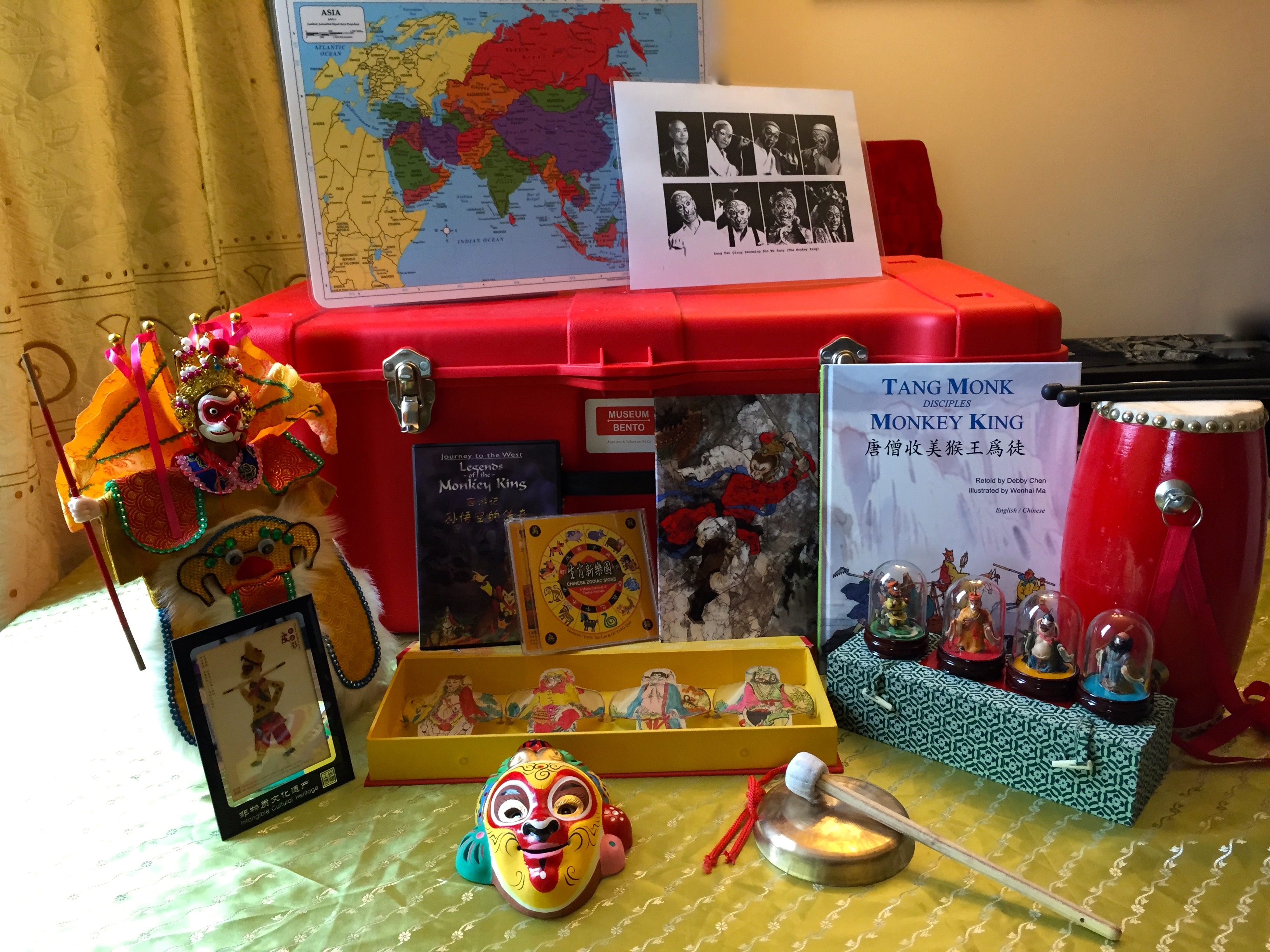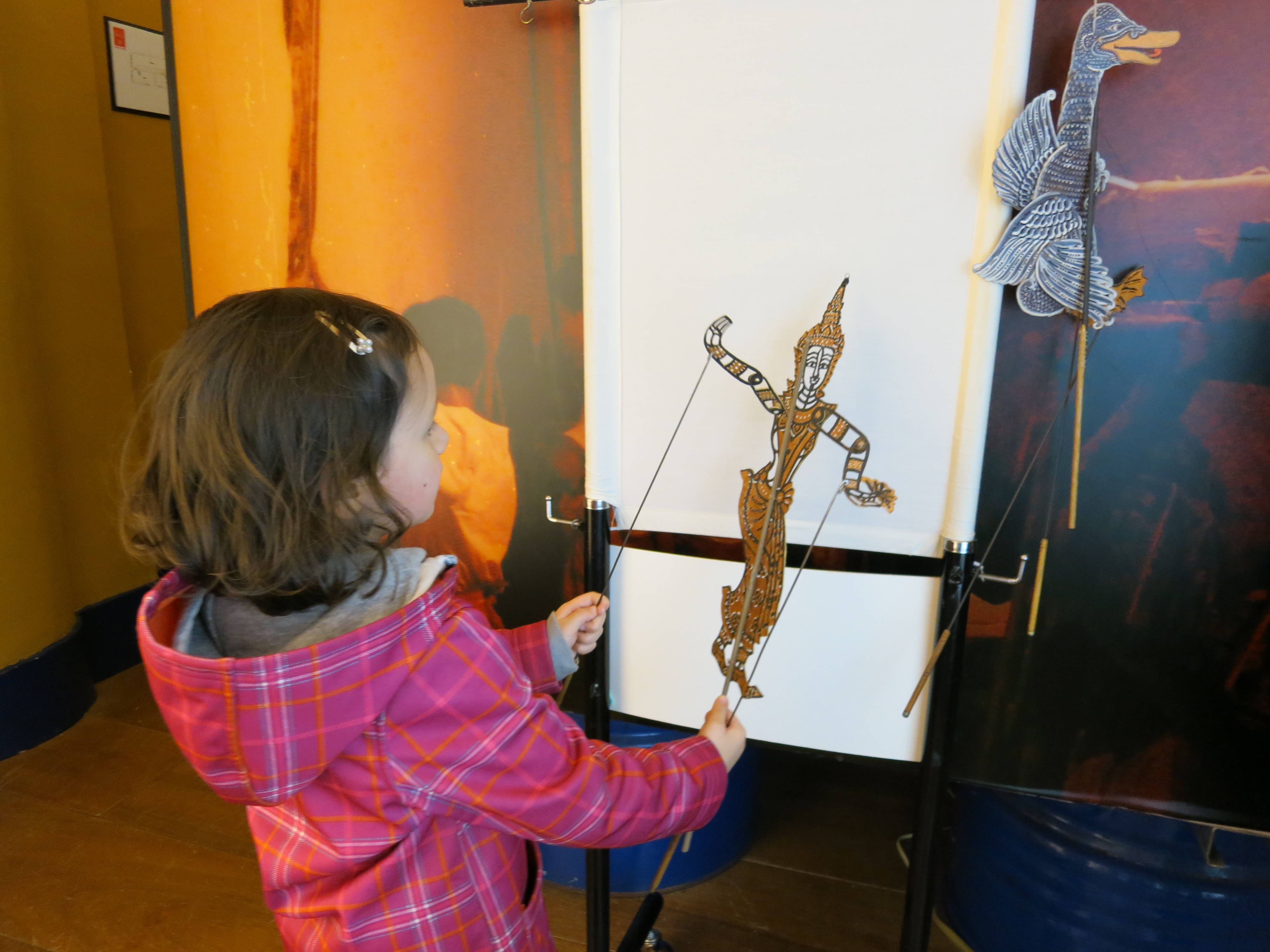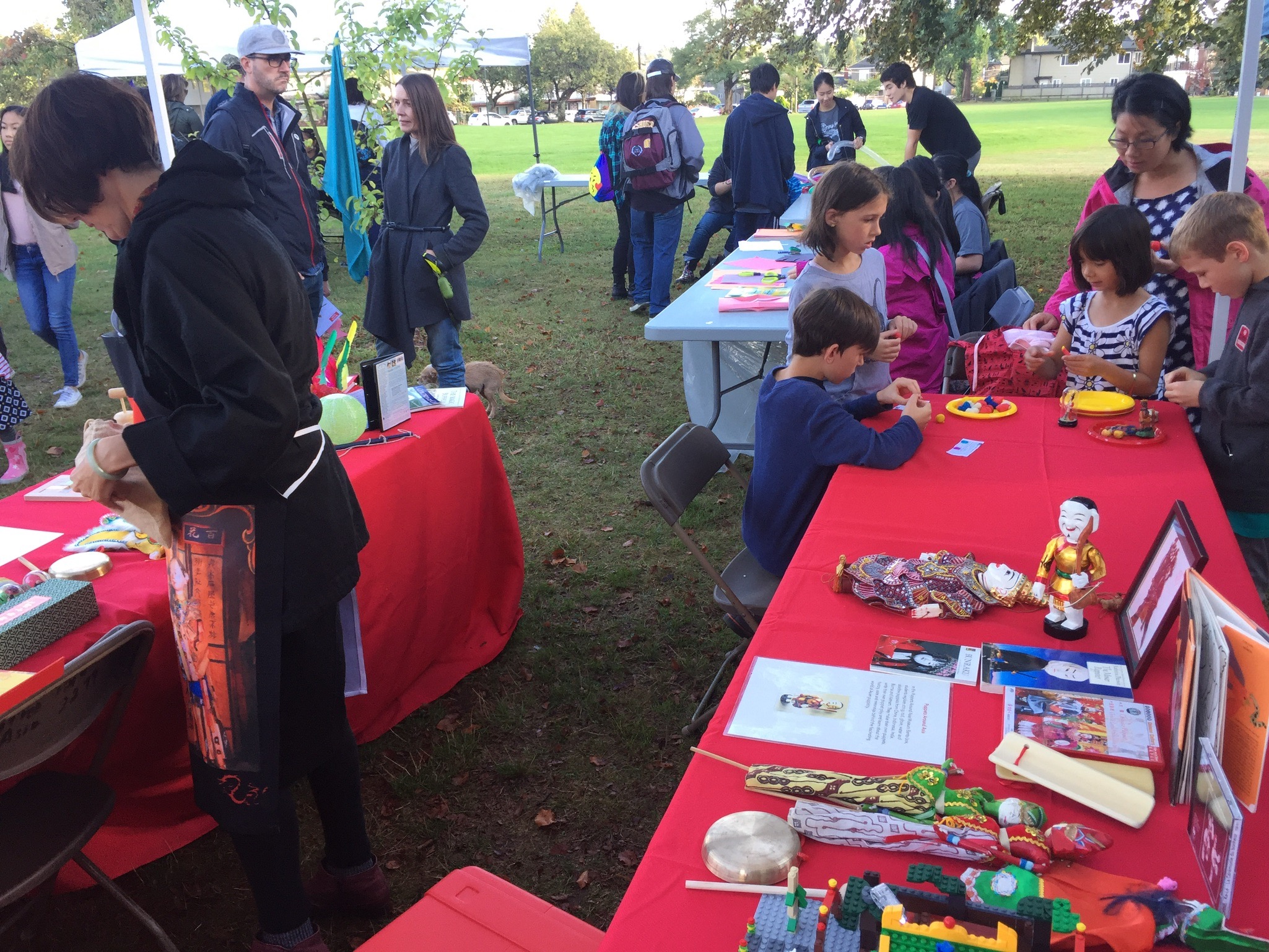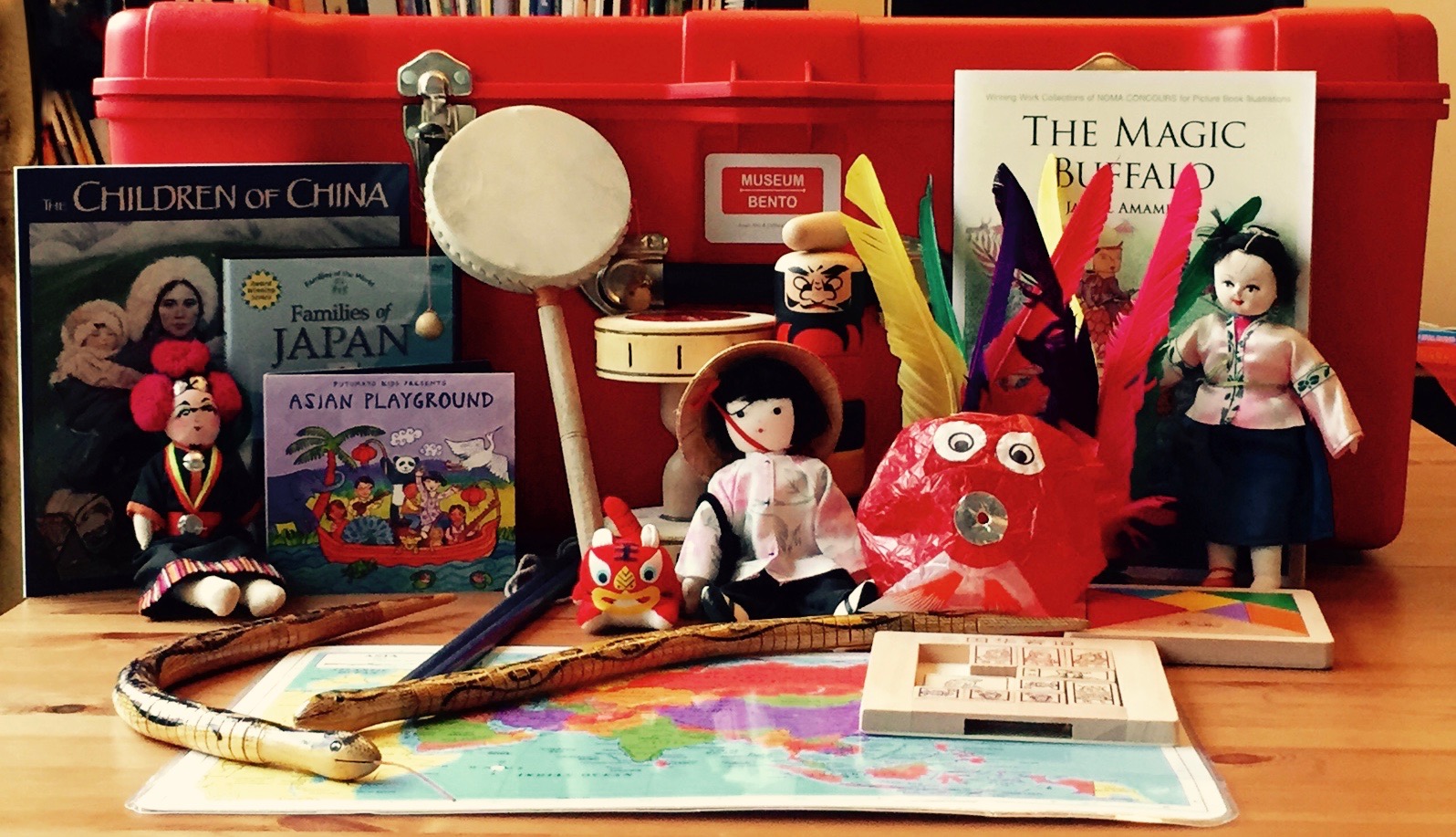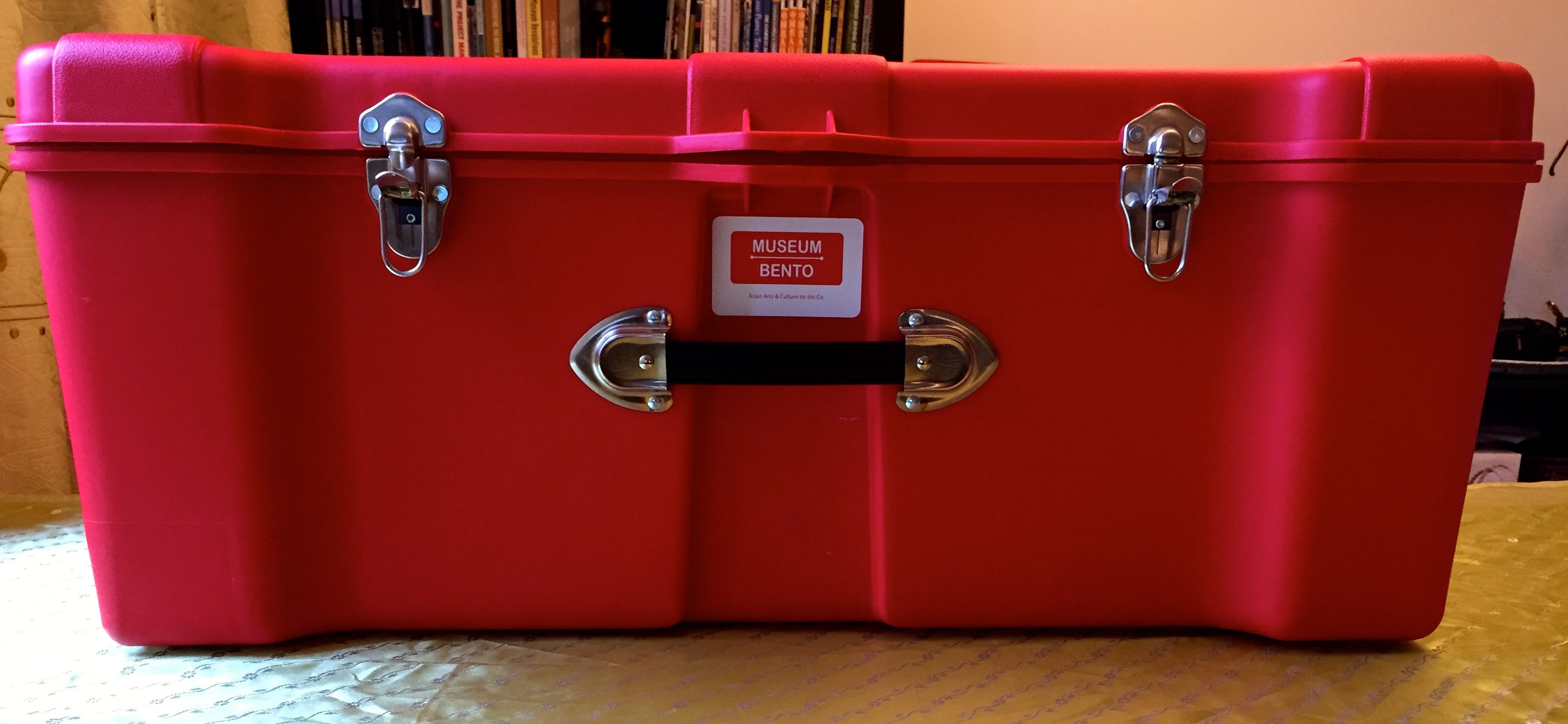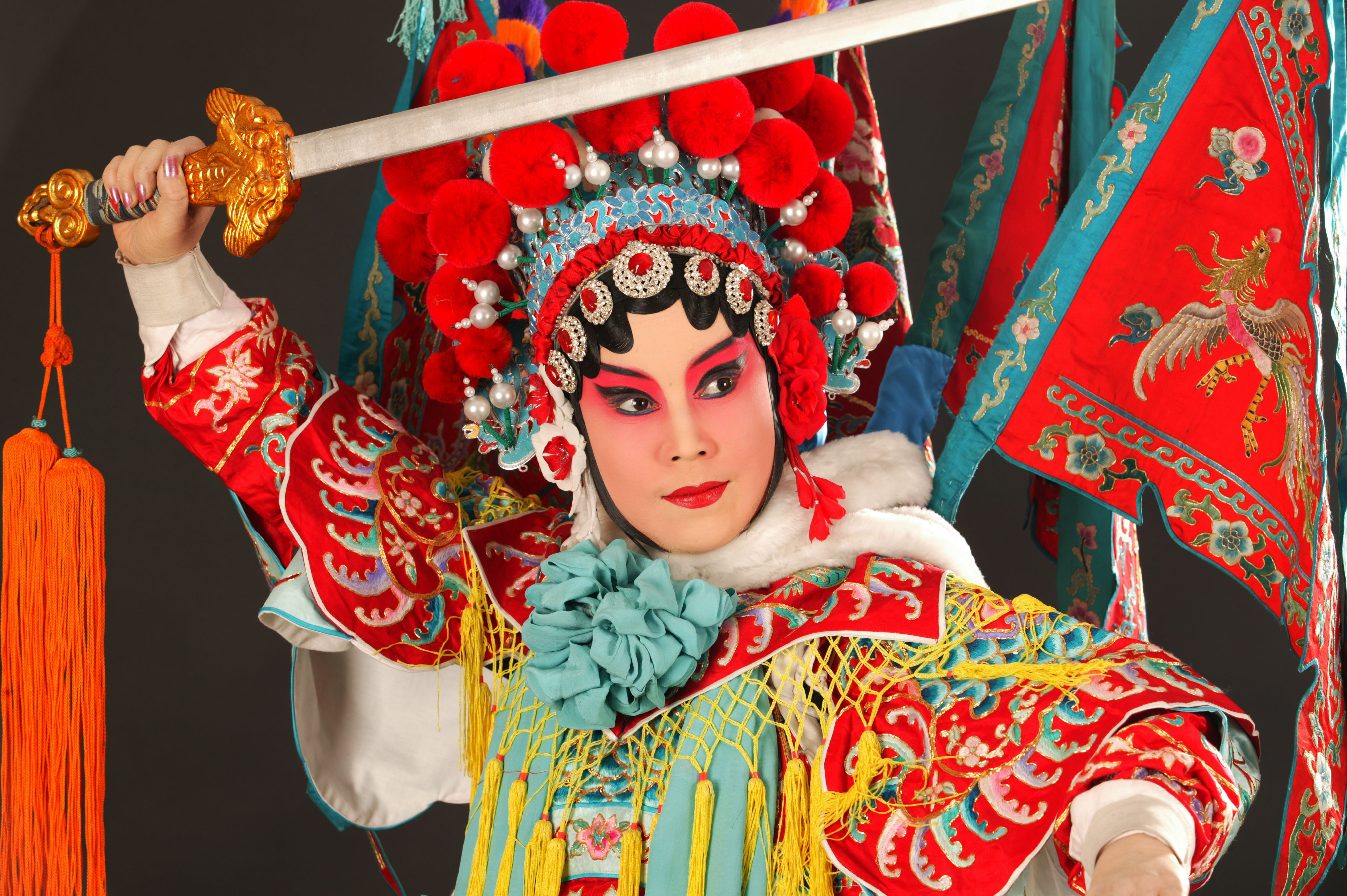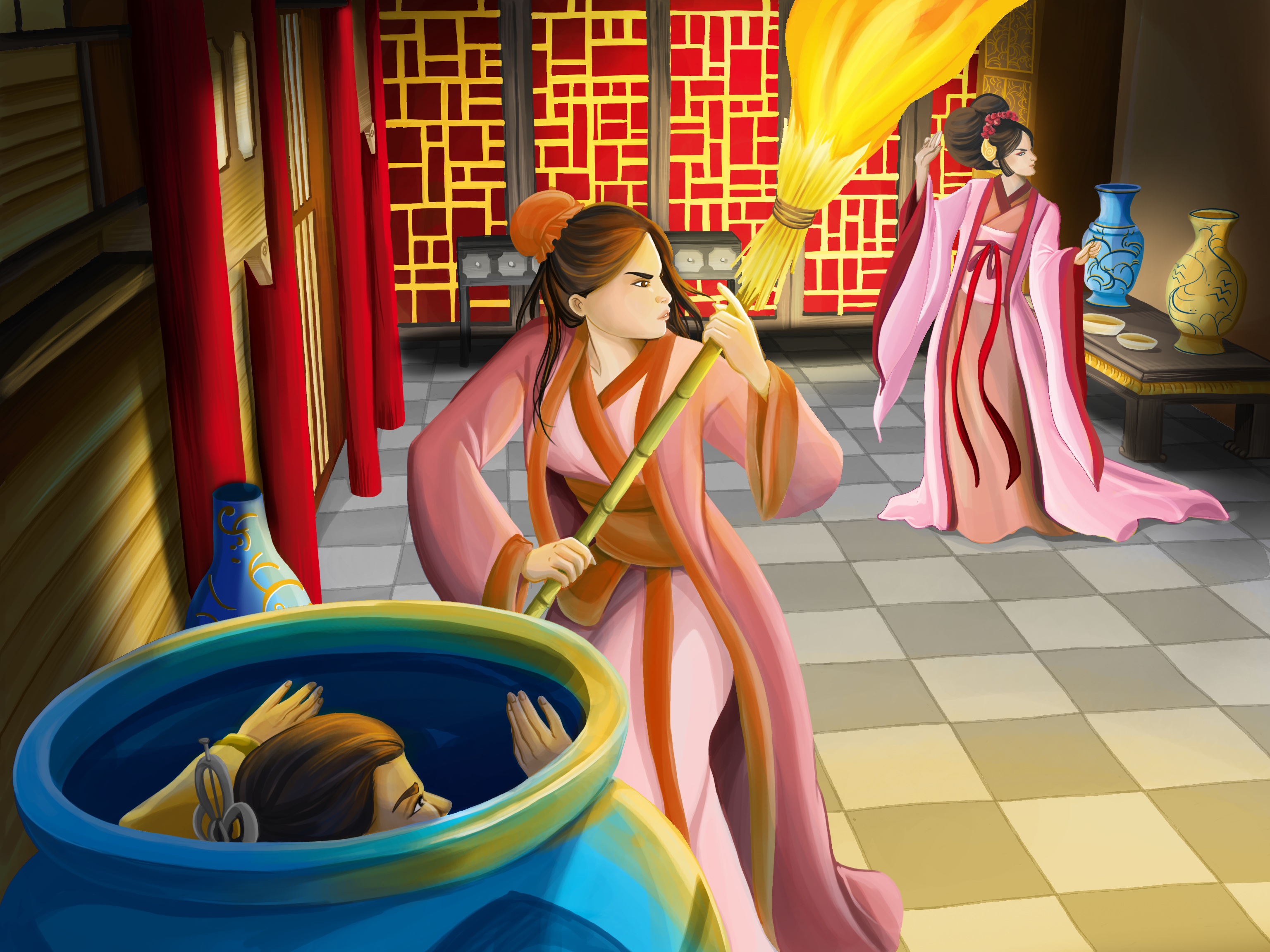 Creating Connections Across Cultures
Museum Bento offers tangible, hands-on learning about Asian arts and culture through the creation and sale of our popular "bento" boxes.
Every Museum Bento box is like a "mini-museum," with objects, books, music, videos and teacher's guides that provide background information and suggested activities and resources. The boxes promote endless exploration and discovery as well as encourage students to make connections with their own heritage and cultural identity.
Museum Bento contributes to the understanding of Asian cultural traditions and also helps students think critically and express their ideas through personal creativity. Museum Bento not only teaches about Asian arts and heritage but can support learning in all subjects, including history, culture, geography, and the values of different cultures and communities.
Teaching with objects is an effective way to connect students with other cultures, foster empathy and build emotional receptivity. Hands-on exploration of objects provides a direct sensory connection that results in new opportunities for learning and understanding. Most importantly, teaching with objects spurs curiosity and allows students to develop their own questions and find their own answers.
The discussions, objects and activities in Museum Bento boxes can support your study of literature, art, history, culture, math and geography as well as provide a starting point for more in-depth discussions of the Asia Pacific and its peoples.
It's our hope that Museum Bento boxes inspire in students a sense of play and discovery and lead to further exploration of the vibrant cultures and arts of the Asia Pacific.
Museum Bento boxes available for purchase include:
Need a program or box tailored to your classroom or program? We provide custom boxes, activities and curriculum!