Meet Monkey King: A Legend from China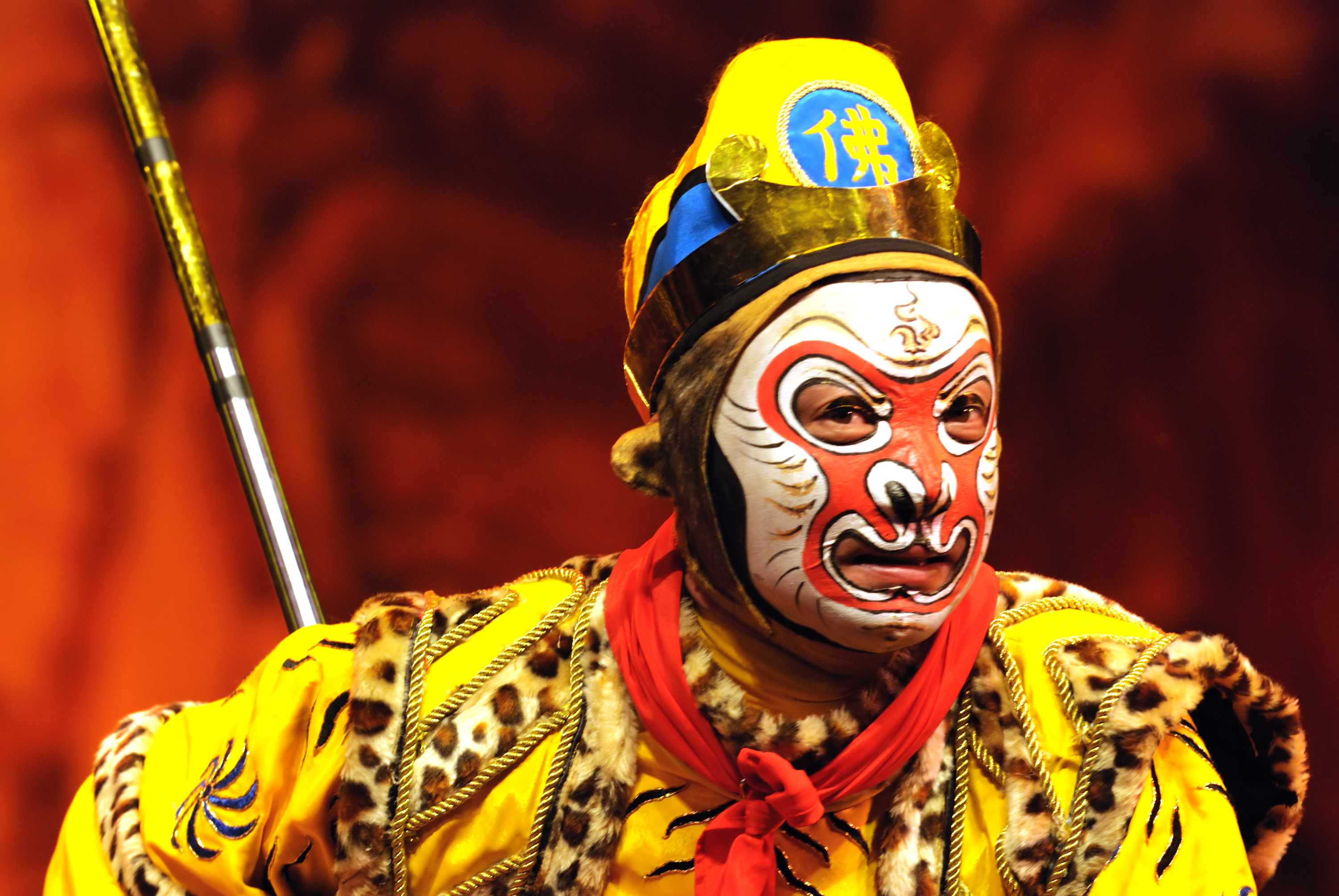 Monkey King, or Sun Wukong, is one of China's most beloved characters and has entertained children and adults for centuries with his wily tricks and amazing feats of magic.
In this box, you will read excerpts from the epic Chinese novel Journey to the West where Monkey first appears and meet his companions Sandy, Pigsy and the legendary Buddhist Monk Xuanzang.
You will learn how to make an opera mask, write your own adventure story inspired by Monkey, put on a shadow puppet performance, play a Chinese drum and more!
The Meet Monkey King: A Legend from China box includes:
Objects
Glove Puppet
Shadow Puppet
Journey to the West
Drum and Gong
Monkey Opera Mask
Peking Opera Photo
Dough Figurines
Weifang Kites
Resources
Two books
One CD
One DVD
Map of China
A teacher's guide with background information and activities.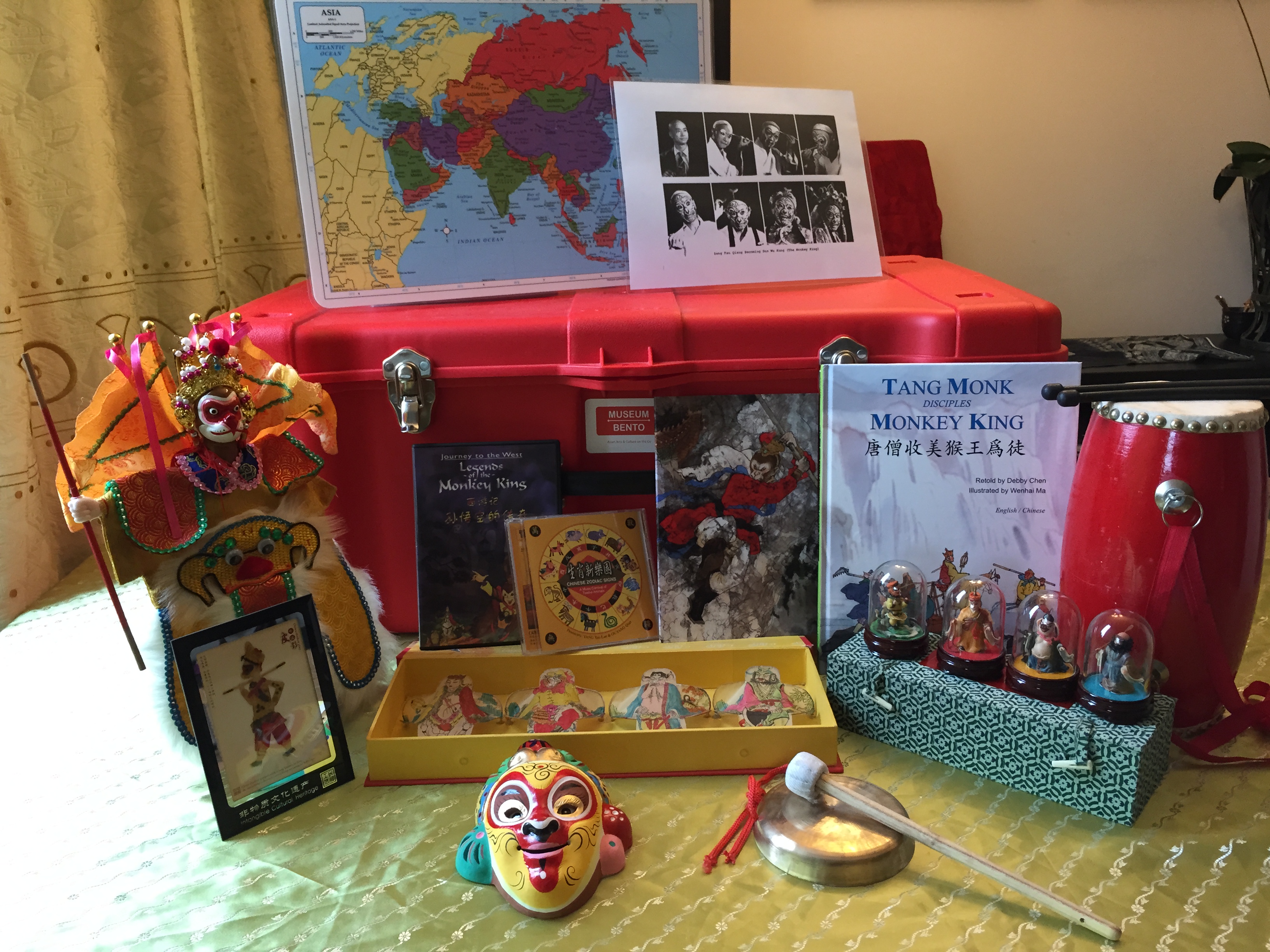 Contact Us to Purchase This Box